Advanced Custom Fields (ACF) Pro is a WordPress plugin that allows you to add any kind of Custom Fields and allow you to build a website faster and easier to maintain.
ACF Pro Features
Here are some of the most amazing features of ACF Pro to make your life and web development with WordPress a lot easier.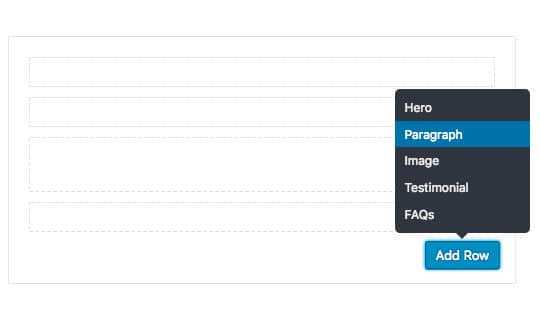 1. The Flexible Content Field
The flexible content field is a complete content layout manager!
Define groups of subfields (layouts) and add, edit, and re-order them to create highly customized content!
2. The Repeater Field
The repeater field lets you create a set of subfields that can be repeated multiple times.
You can use any type of field as a subfield which enables you to create and manage very customized data with ease!
3. The Gallery Field
With the Gallery field, you can showcase beautiful galleries is a simple and intuitive interface.
Multiple images can be added, altered and ordered easily.
4. ACF Blocks
ACF blocks are highly customizable and powerfully productive.
ACF block integrates deeply with custom fields allowing PHP developers to create bespoke solutions in line with WordPress theme development.