the most popular site for wordpress plugins
GPL Villa gives you Access to all Premium WooCommerce & WordPress Plugins and Themes.
Get Started
plugins from
brands you love
A subscription to GPLVilla gives you VIP access to the absolute best in Premium WordPress Plugins and Themes for a fraction of the retail price.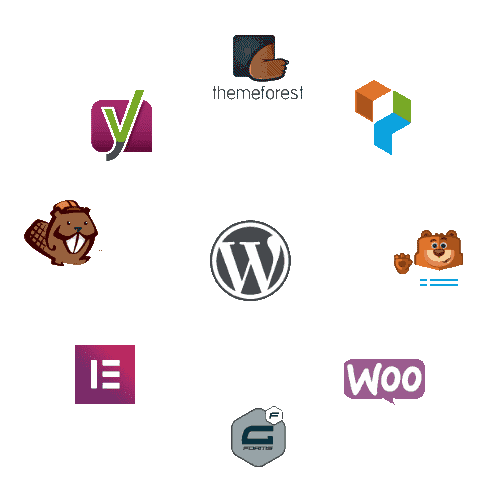 1
Huge savings for members
No more financial restrictions. We offer Premium plugins and themes worth thousands of dollars but without the premiumprices.
2
Original untouched files
All files on GPL Villa are 100% genuine – we buy from the developers and redistribute to you.
3
Frequent Updates
We understand the need and importance to keep the plugins and themes on your site up to date.
Packages
Gain access to an ever-growing list of affordable plugins and themes.
Frequently Asked Questions
Well, Everyone has questions